Welcome to the online home of... the one and only...
<![if !vml]>

<![endif]>
From the innocent beginnings of BAD BEER BASH-I, through the most recent, BAD BEER BASH-IX... and coming soon...
<![if !vml]>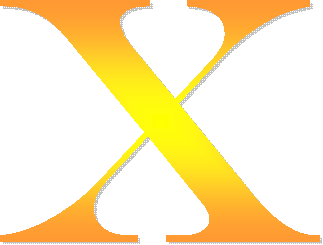 <![endif]>
SATURDAY, JUNE 13
What more needs to be said?
You want more? Fine... click the "X" logo...
The innocence ends now...
LET STUPIDITY REIGN!
I need another beer...
PBR ME ASAP!!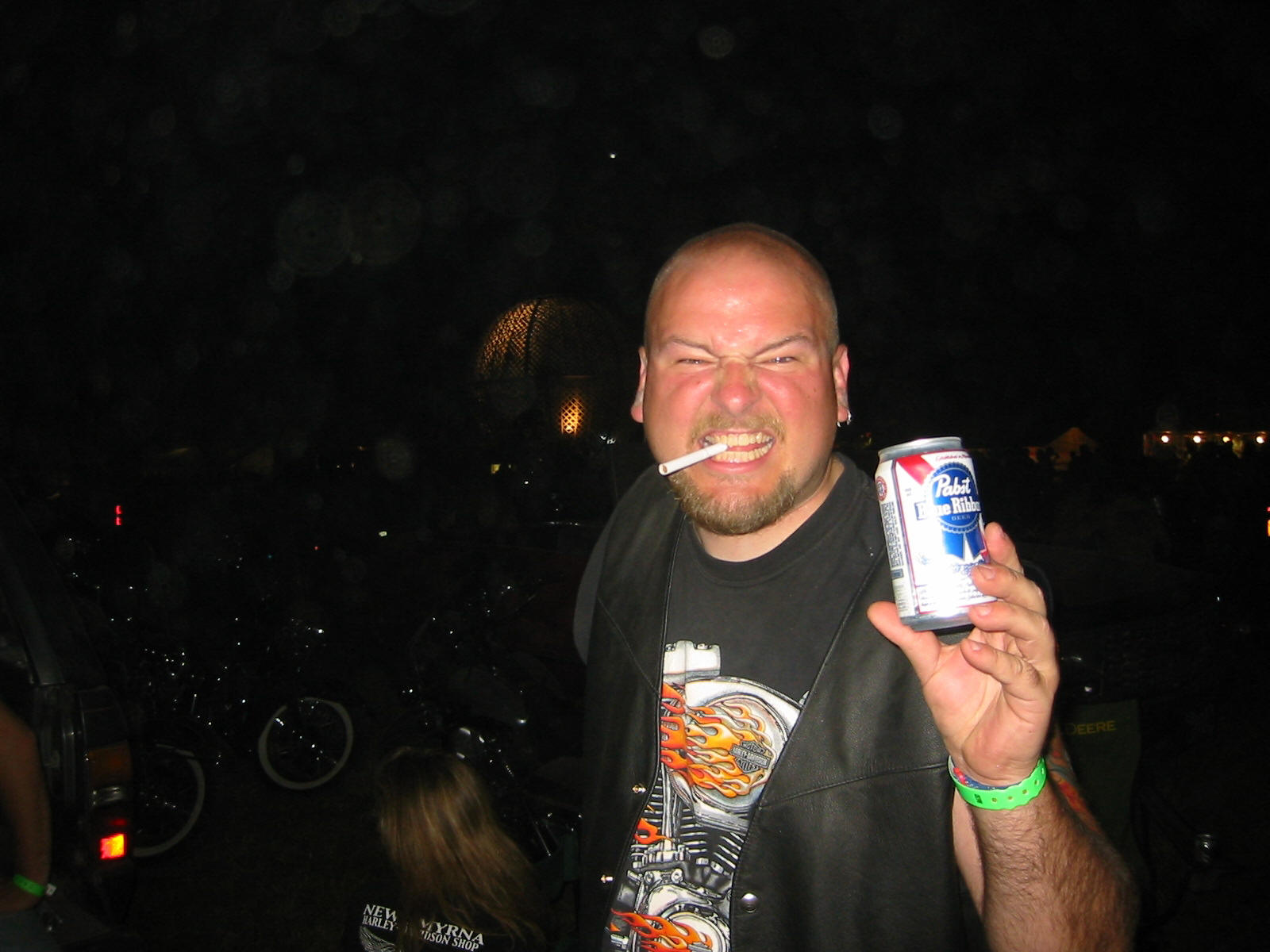 That's much better!!!